What is CraftStone?
Since early civilisation man has recognised the use of stone as a core building product. In this common era, the supply of fine natural stones are often scarce and limited. Cast and mould are carefully selected from natural stones creating a fine replica of natural stone. The simplicity and elegance of CraftStone products provide homeowners, builders, designer and architects with a wide variety of colours and textures, River Rock, European Castle Stone to name a few.
The rugged look of Quarry Stone complements any environment. Stones like this were utilised by mankind to build some of the first homes in early civilisation, CraftStone's Quarry range has been remodelled to suit today's architectural designs.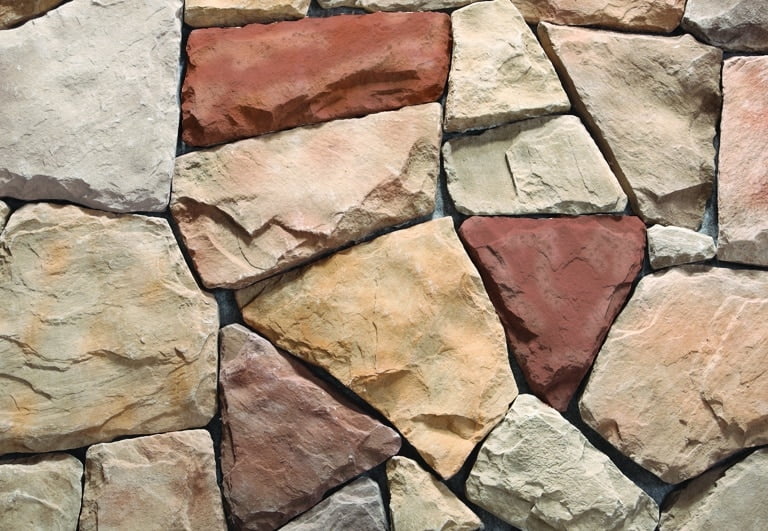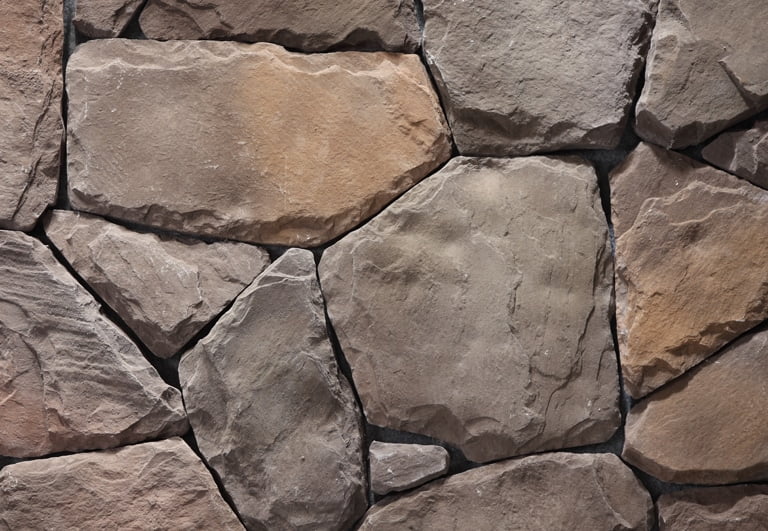 River Rock encompasses the warm and inviting look of river bed stones rounded by centuries of cascading water ways throughout Australia. The stones in our River Rock profile range in size from a 50mm diameter up to a 350mm diameter. With corner profiles to suit, River Rock can be used to accentuate many interior and exterior designs.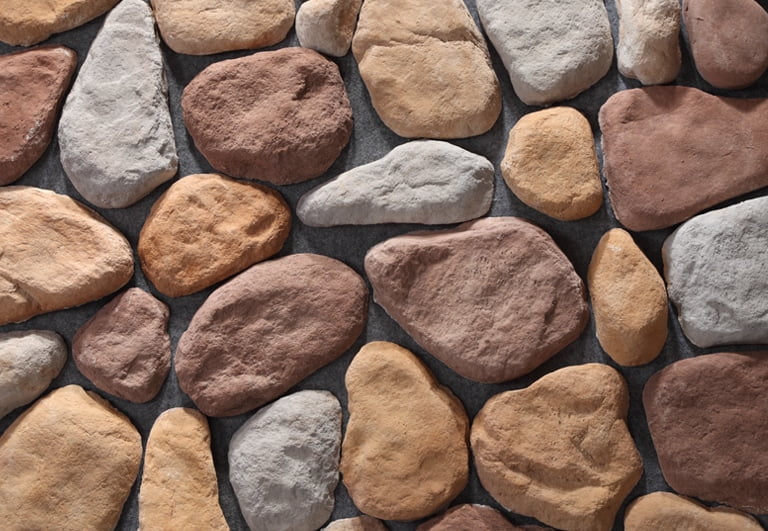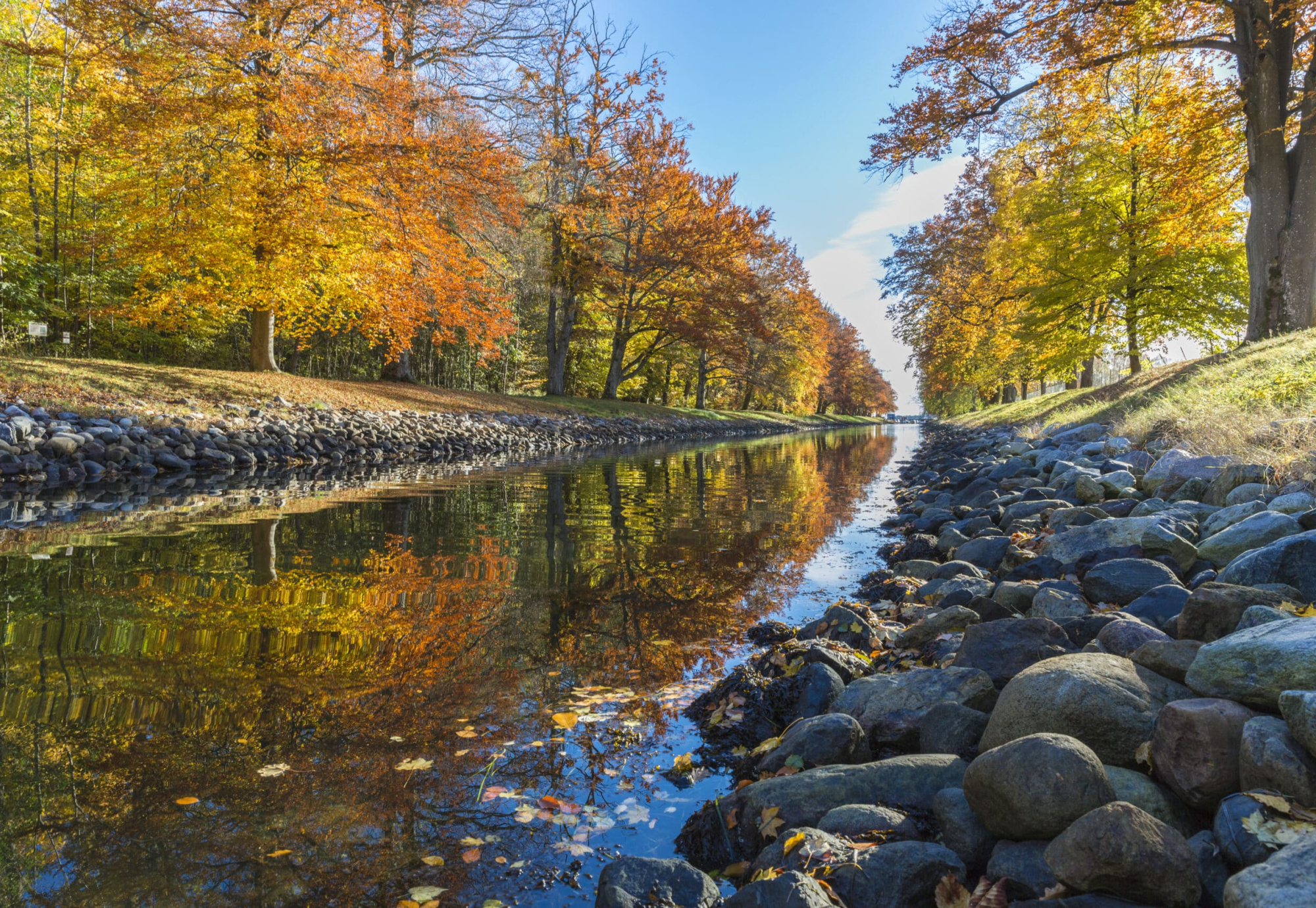 This range is supplied in standard pieces 200mm in height and lengths varying from 200, 300 and 500mm.  This product is perfect for any application as it is light in weight and easy to install, the combination of the lengths gives that natural look once installed. It looks great on larger areas such as fences and pillars small or large.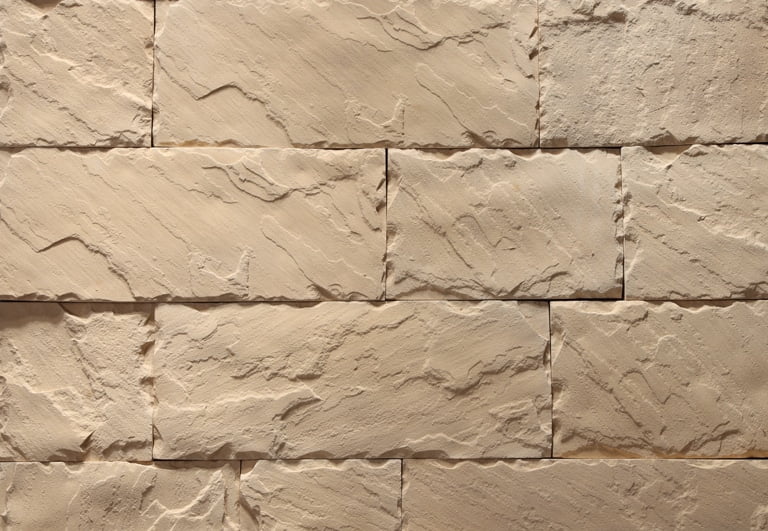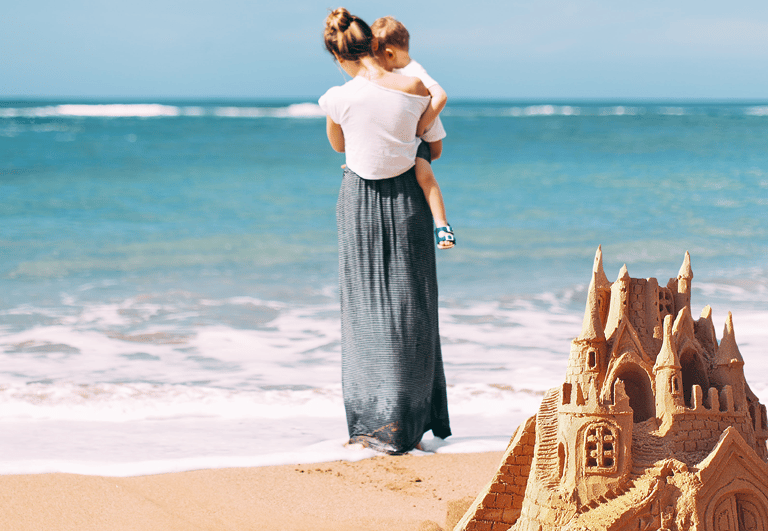 CraftBricks by Craftstone offer an amazing range of natural colours and profiles at a glance they look like actual bricks, yet they are man made,  light weight. Old Used Stone Bricks are manufactured with thin profiles of 15mm to fit in the tightest of area's,  60mm in height and 200mm in length. CraftStone has captured the look of bricks hidden within a plastered wall with coarse finishings and cement stain on each brick deliberately made to duplicate the familiar images of run down buildings. 
Castle Stone Medieval Cladding  is replicating majestic stones from the ancient times. Each stone feature a deep variations in it's  profile creating strong shadow effects with clear and sharp features to reveal a stone that will stand the test of time. Get your creative mind to work this stone would look perfect in many forms, a stone feature wall in the garden the back drop to a man cave or BBQ area that needs a face lift.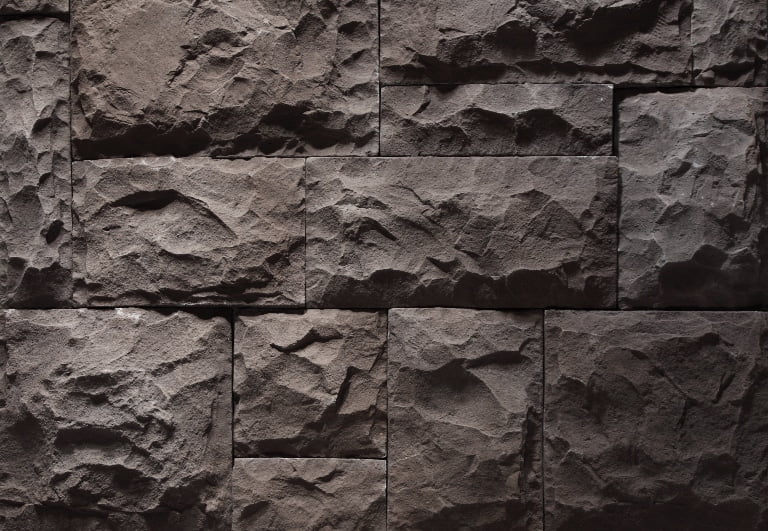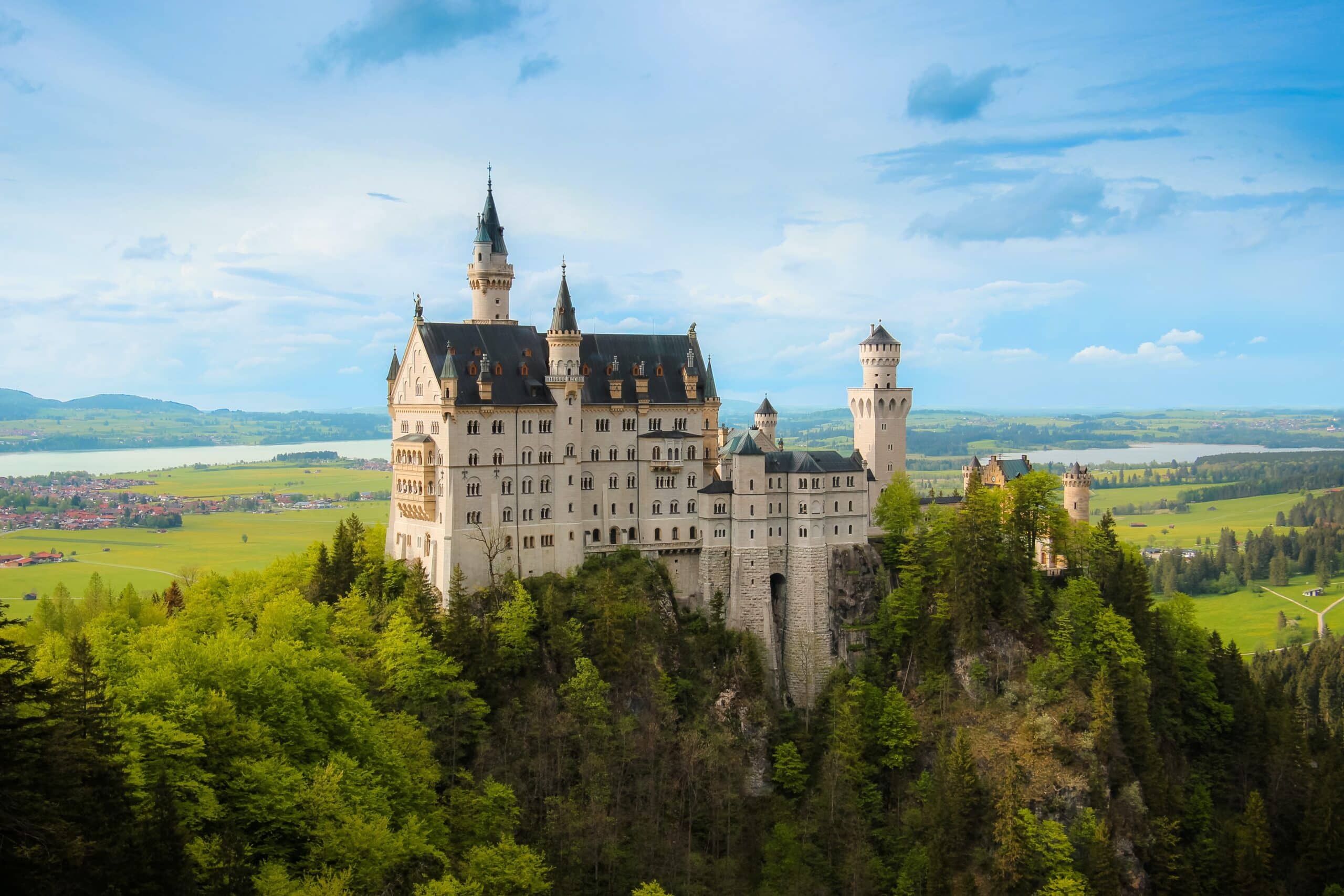 Ledgestone cladding comes in so many shapes that it could easily pass off as real stone. The Special selection of colours goes hand in hand when applying the light and shades to the front surface. The Different thickness in each piece of Craftstone's Mountain Ledgestone cladding creates great relief and sets it as one of the most interesting and popular stones in the range.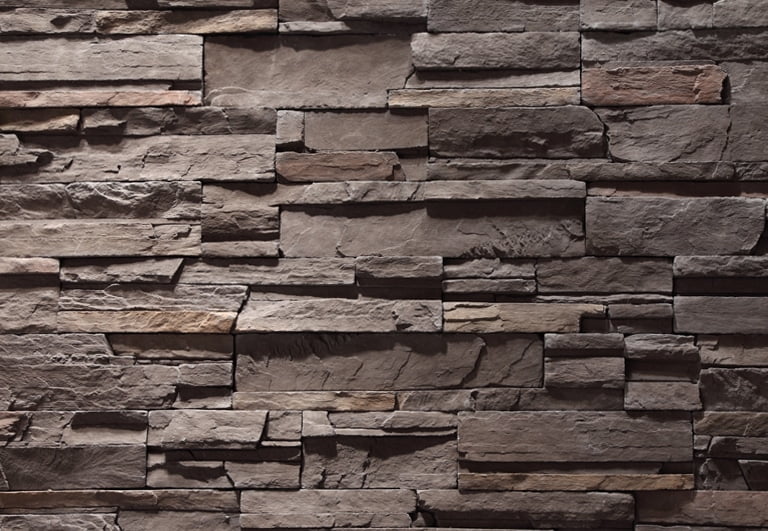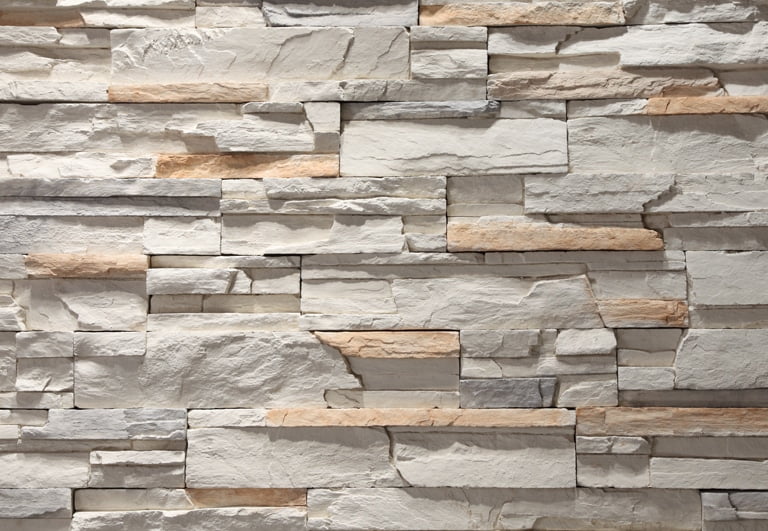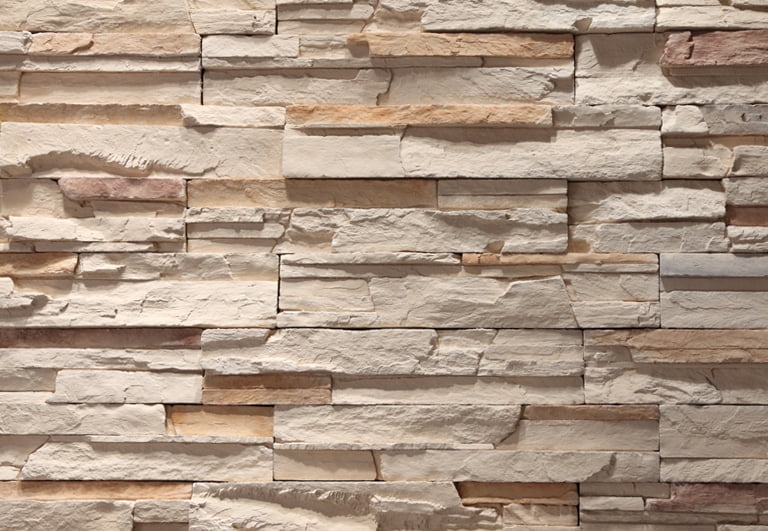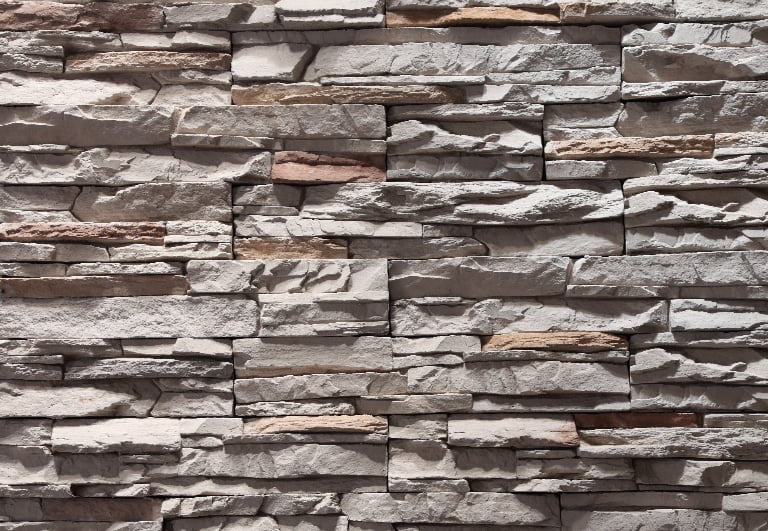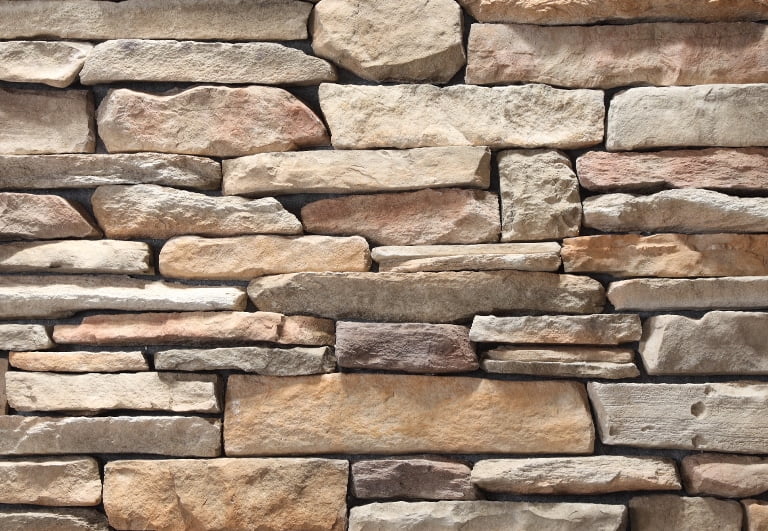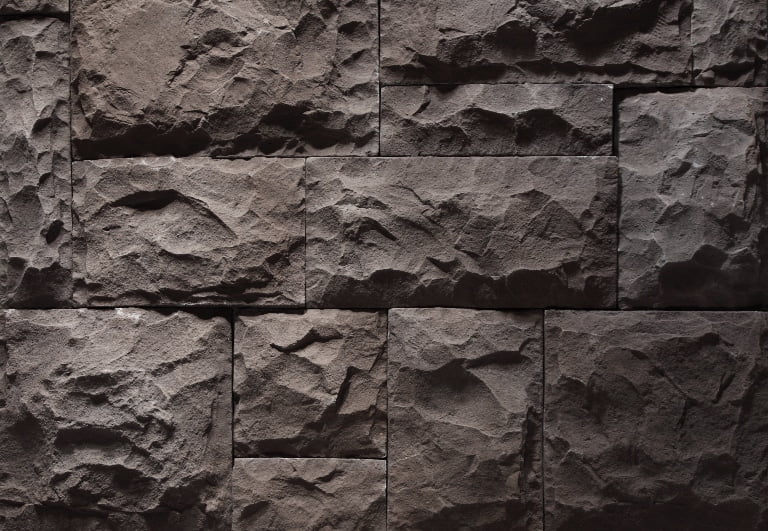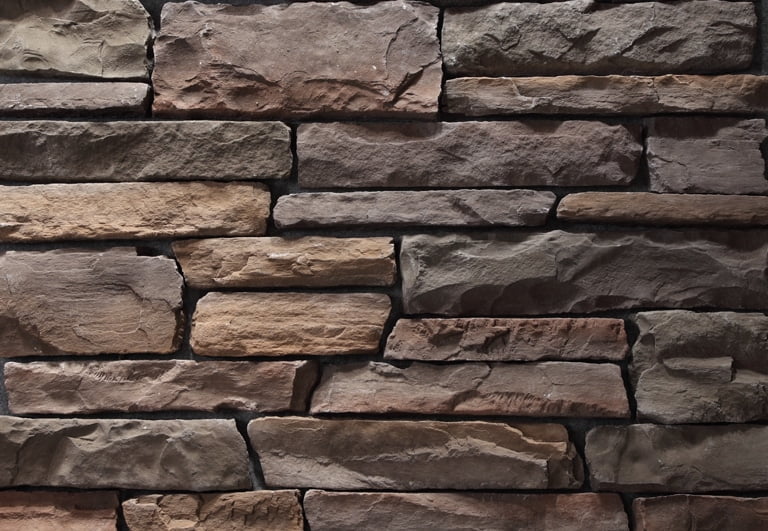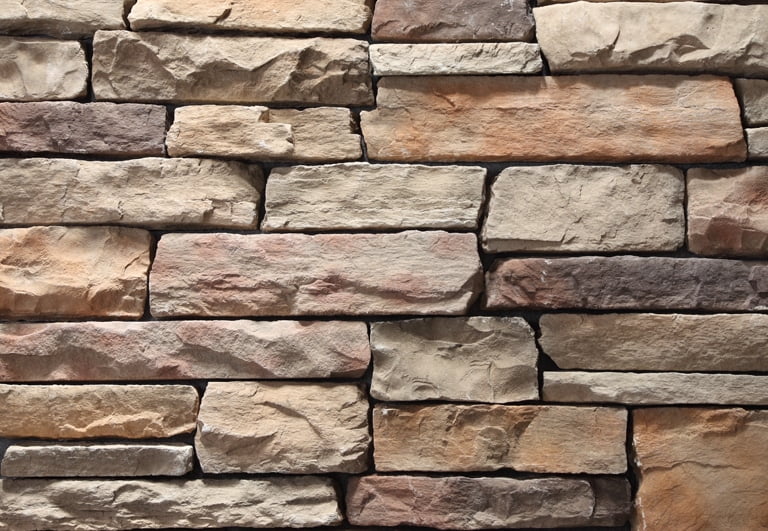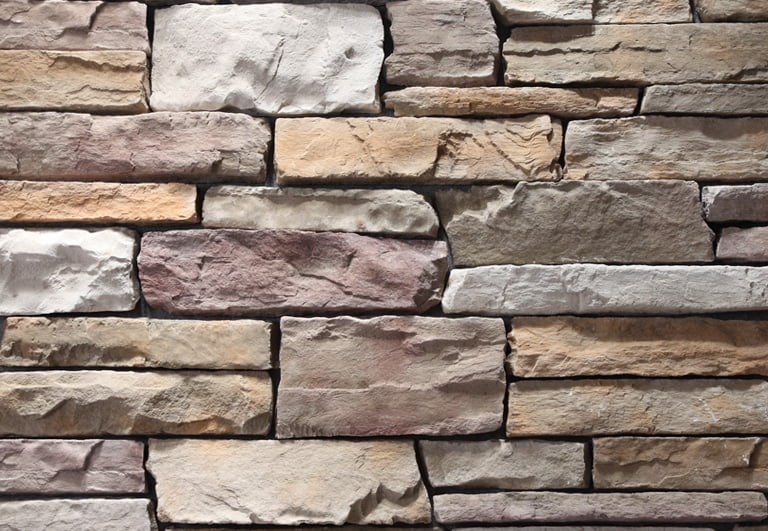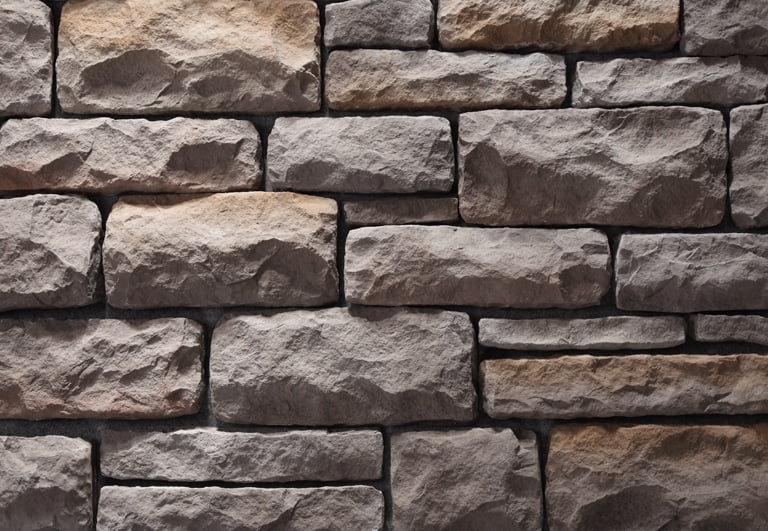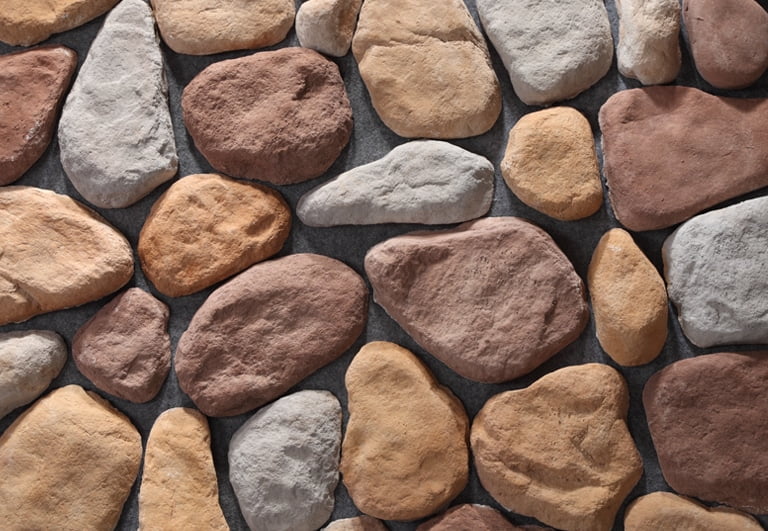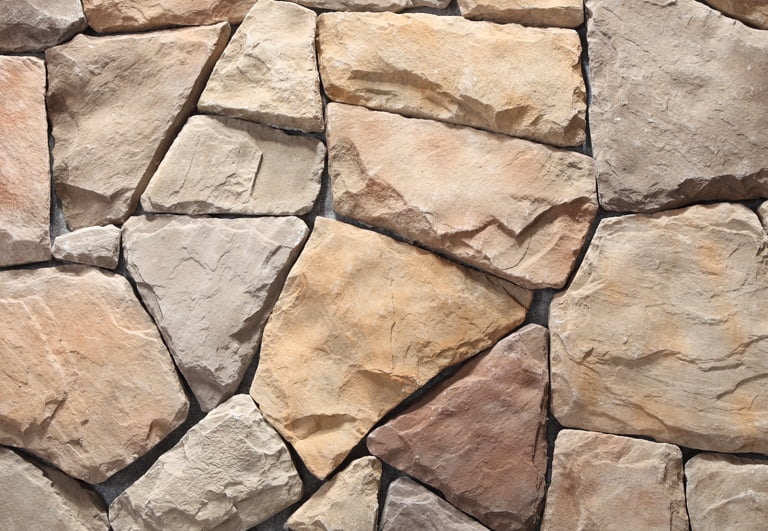 Ensure the wall surface is free from dirt, paint or grease. If necessary, roughen the wall and apply mortar on the wall for better gripping. Apply tile adhesive on the entire backside of the stone. Avoid cement stain on stone surfaces by using tools, instead of bare hands.
Always start with the corner components before laying the flat components. Start from one end and work towards the other. Press each stone firmly into the mortar bed in a sliding motion. Ensure that individual stones are placed as closely as possible, creating uniform joints between them.
For random series with gaps, fill the joints with colour grout using a grout bag. Better results can be archived by selecting colour grouts that are similar in colour to the stone. It is recommended to use a trowel to archive a smooth and even finishing of colour grout inside the joints.
Before the grout hardens, use a stiff brush or wooden racking tool to remove excess grout or mortar from the surface of the stone. You may also use a wet brush to brush away small cement stains that got left behind.
CraftSeal incorporates Nano Technology into the waterborne treatment that achieves in-depth penetration and surface hydrophobic effect, filling and coating subsurface pores with crystallization actions. It is permeable to water vapours, allowing the treated substrate to dry gradually without staining. Being non-film forming and UV resistant, it does not leave a glossy finish and will not change the substrate appearance. Mainly used for sealing and waterproofing of concrete and natural stone. It contains a solid, mild antibiotic that inhibits organic growth without affecting the environment. On application, its surface cures rapidly. Any liquid water collected beneath the surface causes the other active components to penetrate deep into the substrate and crystallise, providing in-depth protection.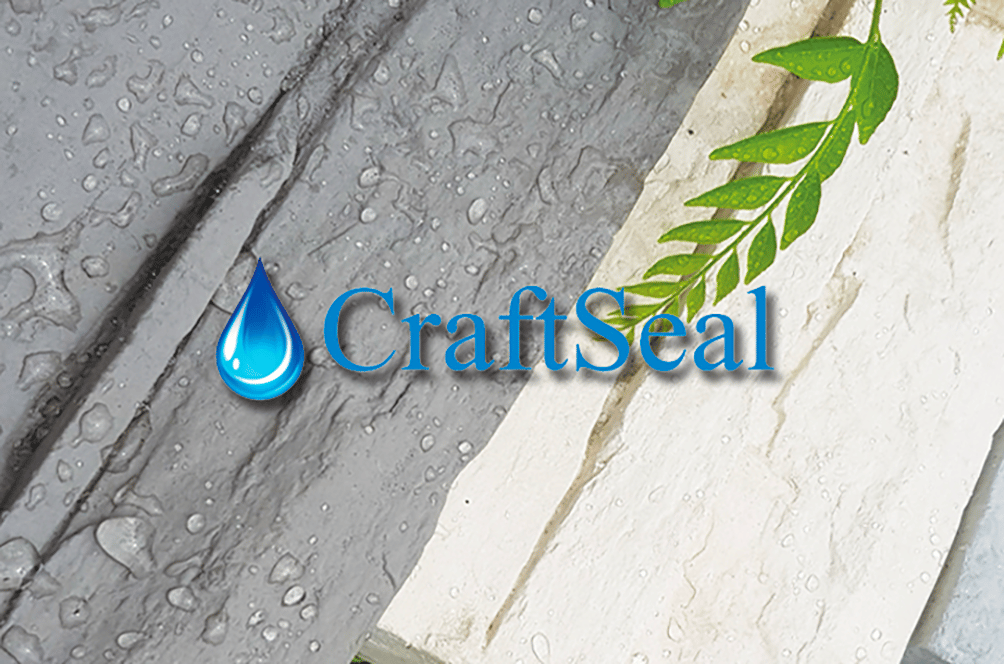 25-Year Limited Warranty
CraftStone® products carry a 25-year limited warranty when used on structures that conform to local building codes and are installed according to the manufacturer's instructions.
Non-Combustible
CraftStone products show zero flame spread and zero smoke development.
Material Composition: Portland Cement, aggregates and iron oxide pigments
Unit Weight: 33 ~ 45kg/m2 (varies according to profile)
Thickness: 15 ~ 60mm (varies according to profile)
Physical Properties:
Water Absorption: <13%,  Open Porosity: <35%
Compressive Strength: >12.0N/mm2
Flexural Strength: >5.0N/mm2 CraftSeal
Email us with your project plans, so we can guide you through our collection of technical data, scientific journals and manuals. We will send you a link to download all the files you need.
Queensland
3/19 Moreton Bay Road
Capalaba QLD 4157
Phone: 07 3268 3066
• Austech Building Products Pty Ltd  • ABN 16 058 986 511